The beauty of Trouva is that your product(s) will be shipped to you directly from the individual boutique(s) you shop from. Therefore, they will be sent from the country that the boutique is based. You can see where your boutique is based when you place your order and on each item listing on the right-hand side underneath the item's title.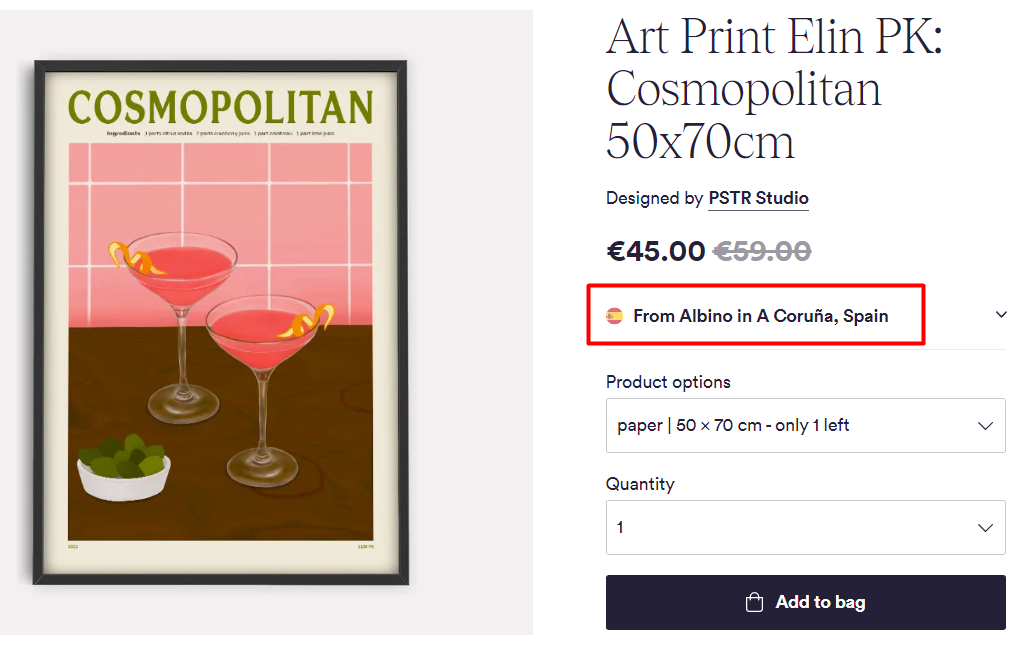 At the moment, we work with boutiques based in the following European countries:
Austria
Belgium
Denmark
France
Germany
Ireland
Italy
Luxembourg
Netherlands
Portugal
Spain
Sweden
United Kingdom
📌 Important: If returning your order, you would need to send it back to the store it was sent from. For more information, please visit our return instructions.