It's great to hear that you have a discount code or gift card! To take advantage of it, please follow these steps:
📌 Important: the discount code doesn't apply to the shipping costs, should there be some.
1) Go to your basket.
2) Click on "Continue to checkout".
3) In the first checkout step, you'll see a section called "order summary". You can paste your code right below, in the field "Promo code / gift card":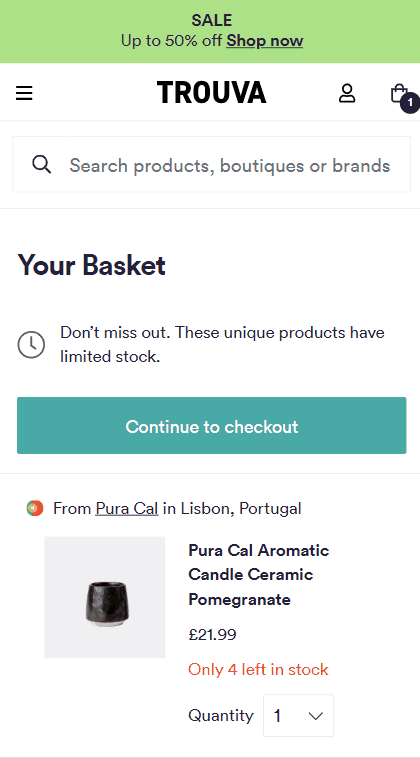 4) Click on "Apply".
Done! You'll see the updated total. If you haven't used the entire voucher amount, our support team will be in touch soon to provide you a code for the remaining amount.
💡 Tip: Having issues with your code? Please contact our support team, and we'll be happy to help.